Heal. Explore. Awaken. Love
Download your free guided meditation
Together, we're navigating uncertain times. I've created this meditation for you to help soothe anxiety, support deep relaxation and foster calm and clarity from within. To listen to your free guided meditation, simply insert your name and email now.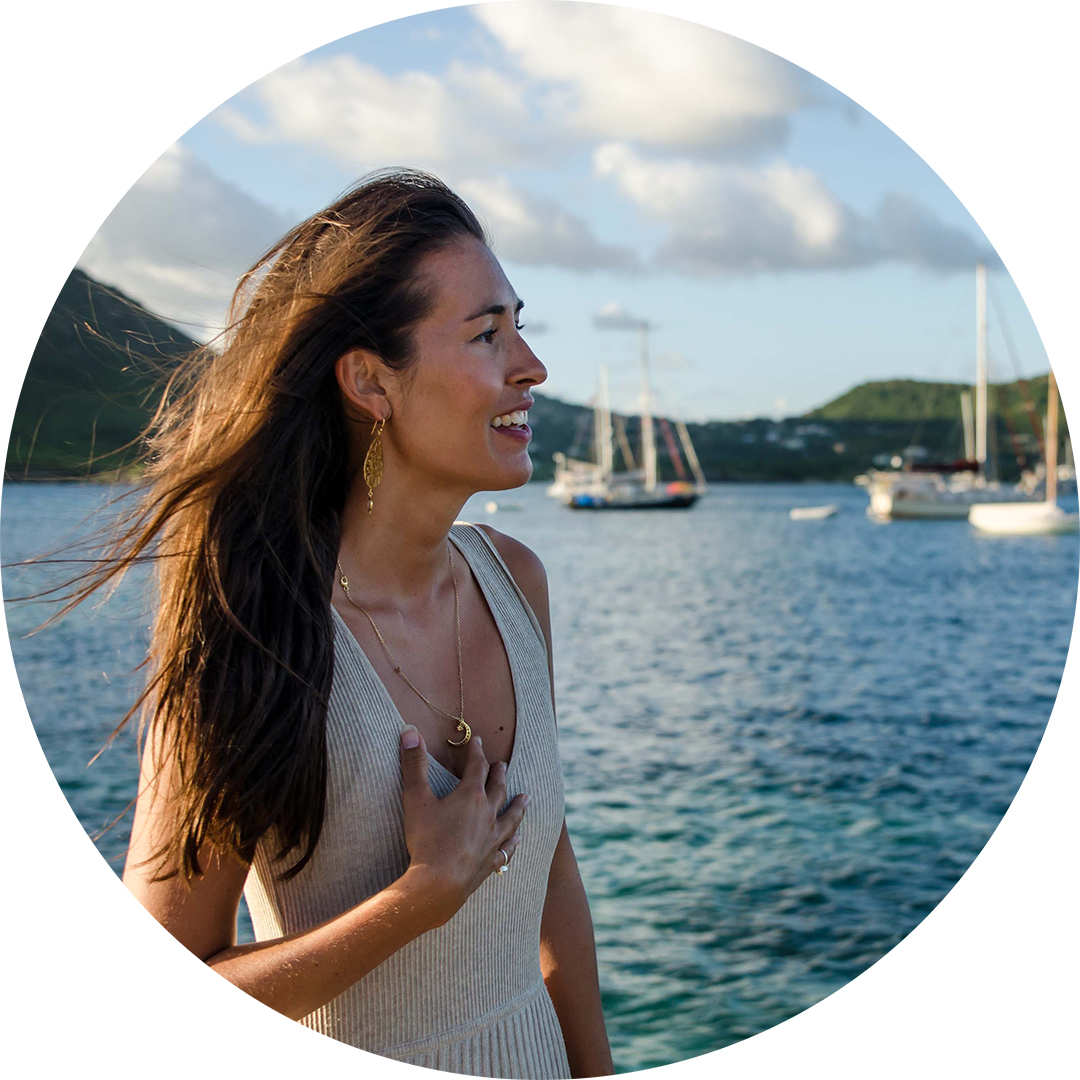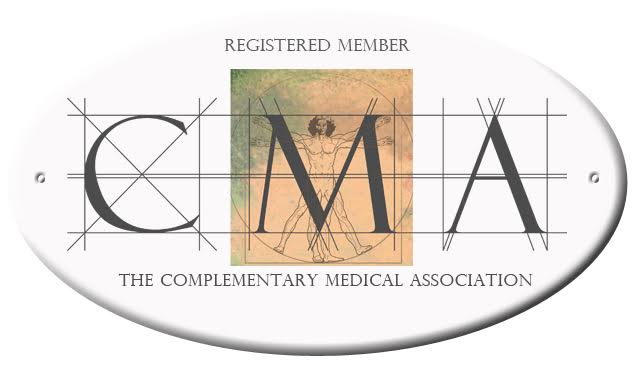 Hi, I'm Naomi
Welcome to a space of healing, personal growth and connection.
Empowering both individuals and businesses to thrive, I run a psychospiritual counselling, coaching meditation and healing practice in London and internationally online.
Combining psychology, spirituality and energy medicine, I support others to find wisdom in their challenges, discover their true self and embody their greatest potential.
My intention through sharing my work is to support you to live a more empowered, fulfilling and authentic life.
I hope you find the tools, guidance and inspiration you need here at this time.
Here's to being all we can be in mind, body, heart and soul and living life to the fullest,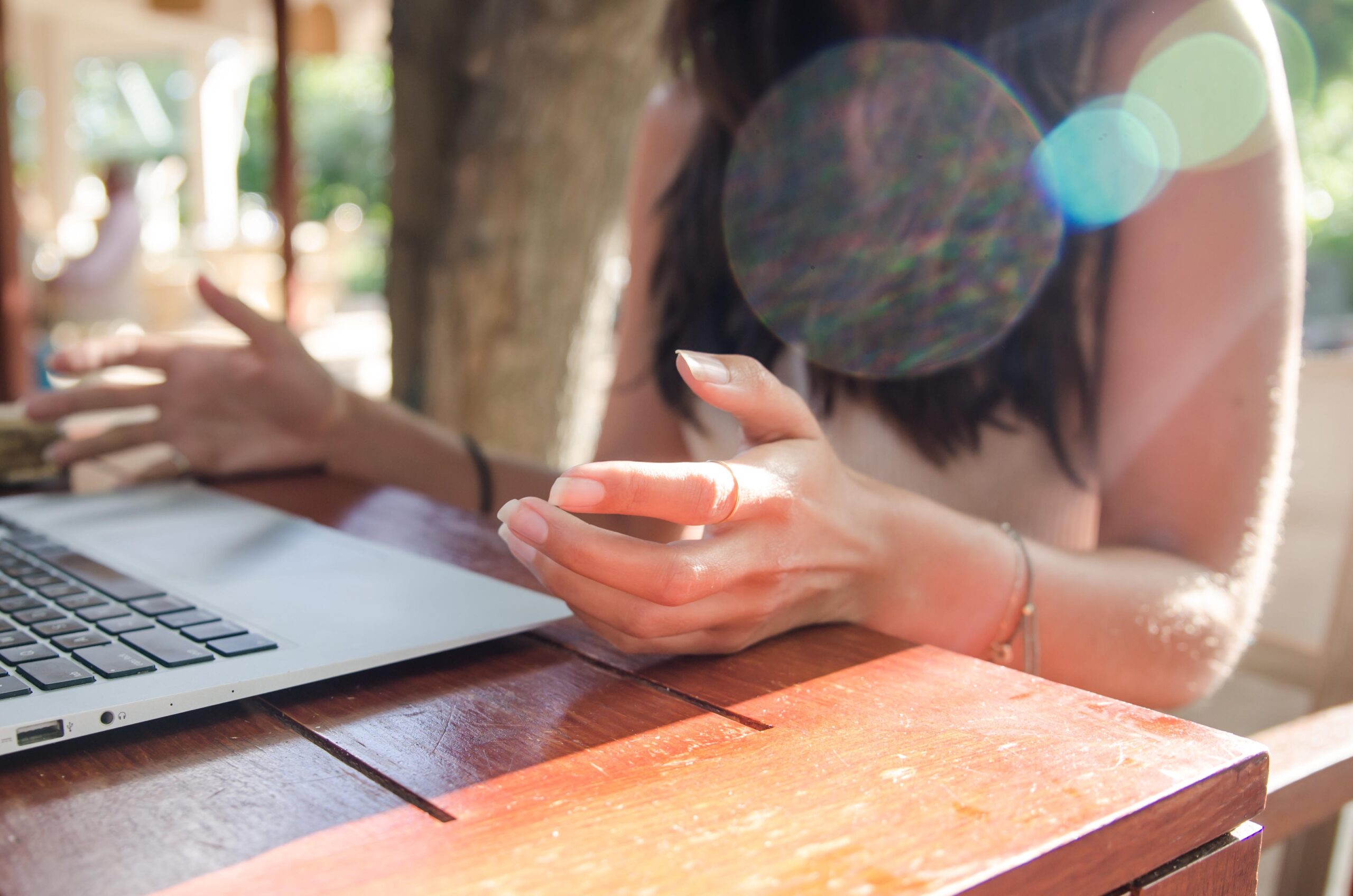 Spiritual counselling is a unique and embodied approach to therapy, combining psychologically informed talking methods, with spiritual and energetic healing interventions. A truly integrative approach to healing mind, body, heart and spirit.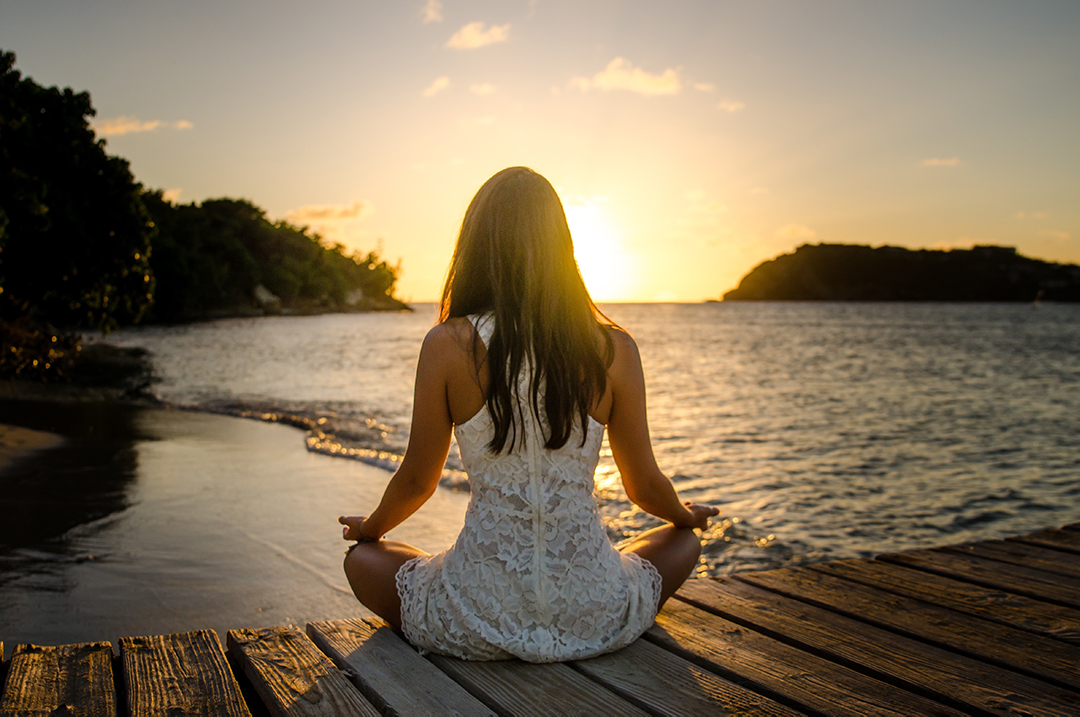 Learn everyday tools and techniques to calm, expand and elevate your whole being. Connect to your oasis within through learning meditation or by experiencing a soothing meditation sound journey.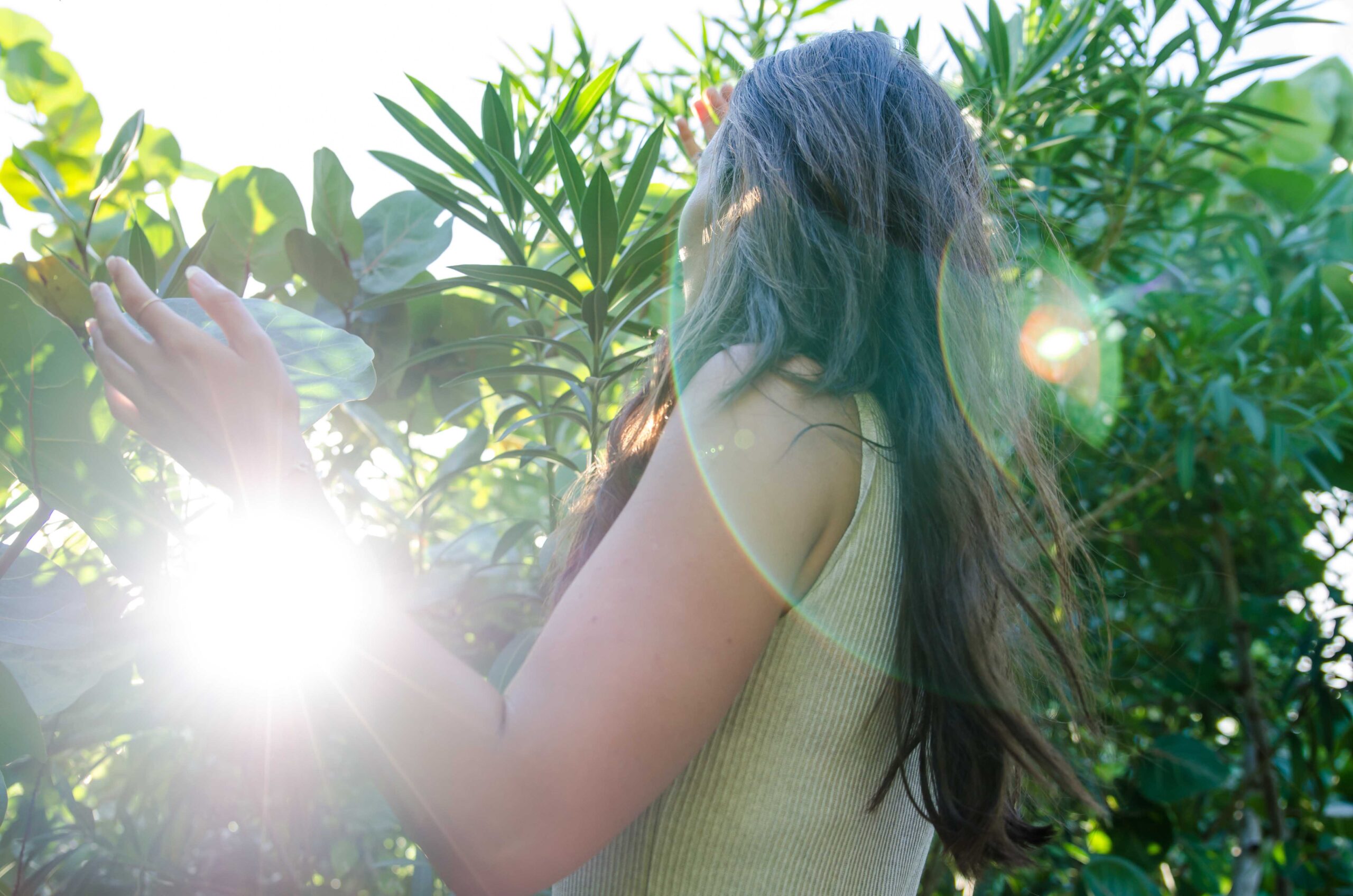 Gentle yet powerful energy healing sessions to support you to reconnect, realign and reawaken to your deepest self and to your own self-healing mechanisms.
"I've been working with Naomi for a couple of years and the journey I've been on is nearly impossible to put into words. Working with her as been absolutely invaluable for my personal growth and wellbeing.
During a time in my life that was extremely challenging, her intuitive abilities have enabled her to see straight to the core of some very complex situations, while at the same time, her gentle guidance has always enabled me to go through my own learning process.
I feel incredibly grateful that I have the opportunity of working with Naomi and I could not recommend anyone more highly."
Charlotte, Women's Wellbeing Coach, Bali & Germany
"I don't say this lightly, but Naomi through her teaching of meditation and then as a one-to-one coach, has had a life-changing impact on me.
When other people comment on the change, you know the change is true and real. As a teacher and coach her warmth, compassion, presence and open-heartedness all come together to centre on you as a client. And all of this is done purely with the intention of allowing you to create and develop your own self-realisation, awareness, change and personal growth." 
Greg, Finance, London

"Naomi is a fantastic and inspiring meditation teacher. I have been to various meditation workshops in the past from different schools but none felt as authentic as this. Naomi's genuine warmth and compassion leaves you feeling serene, energised and uplifted at the end of any session. I look forward to joining her retreats for years to come!"
Natasha, Entrepreneur, London
"Naomi, from my heart to yours – thank you. You have helped me rediscover not only myself but also the world around me. Life feels more precious yet playful than ever before, even while stripping away layers of self-doubt and fear. I feel more calm, centered and certain. Like life is beginning all over again, in the best possible way. Thank you. Kia kaha."
James, Writer & Musician – New Zealand
"I found it an invaluable learning tool to help me relax.  Naomi is amazing and very inspiring.  Everyone who I spoke to afterwards was extremely positive and I am sure we all gained the benefits of learning to look after ourselves with a little more kindness. Thanks to Naomi and all of the team – and can we please have some more!"
Egon Zehnder, London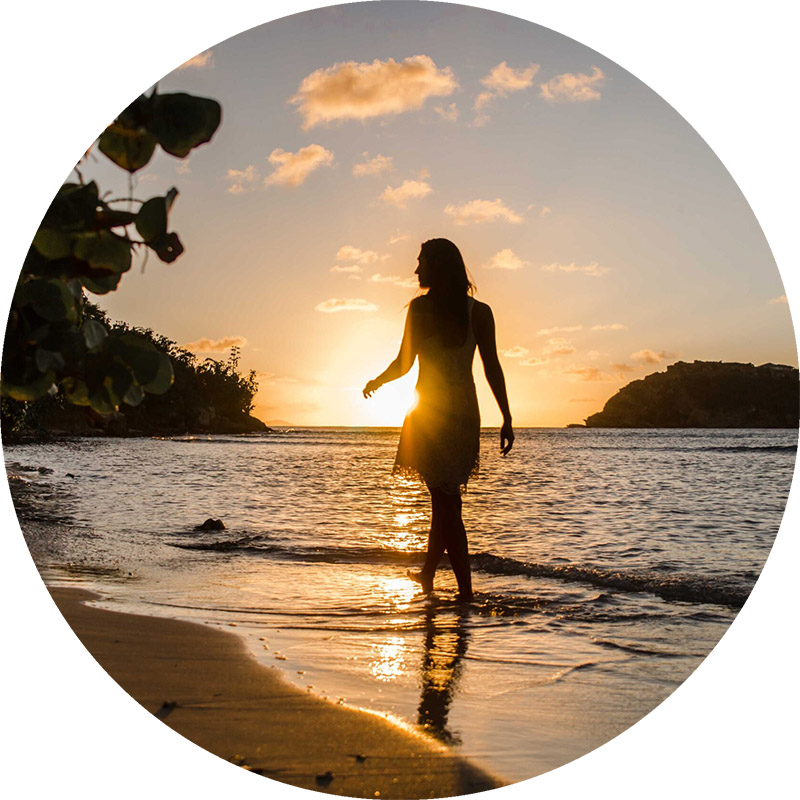 Online Courses
Your Sensitivity is a Superpower.
Calling empaths, deep feelers + thinkers, creatives, therapists and coaches…
A 5 week course to support you master the energetics and impact of your potent gift of sensitivity from a spiritual, energetic, physical and emotional perspective.
Learn how to cultivate, heighten, protect and share your unique gifts of insight and intuition with more confidence, without the energy depletion, overwhelm, and experiencing what is not yours to feel….
This is the essential energy management toolkit for thriving in our rapidly changing world with ease, deep connection and compassionate boundaries.
Companies I've worked with: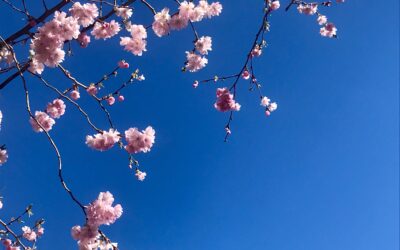 To heal means is to make something whole again. My intention through my work...
Naomi Wright © 2020. All Rights Reserved.