Lead from within | Innovate | Adapt to change

Conscious Business
Lead from within and make your mark on the world.
I create and deliver bespoke conscious business change and wellbeing programs for some of the most forward thinking and innovative companies out there.
From private banks, leadership recruitment companies, media agencies, wealth management, to technology and innovating start-ups, I design and deliver programs which focus on the heart of any of successful business – its people. 
With technological advancement, political and environmental uncertainty, combined with unprecedented rates of stress and anxiety in our everyday lives, businesses need to think seriously and creatively about how to adapt to change in order to thrive.
And it starts by looking from the inside out to create the sustainable impact your business desires.






What are Conscious Business Programs?
Serving the heart of successful organisations.
Combining corporate consulting experience in business change and transformation for top FTSE 100 companies, with expertise in supporting individuals unlock their individual potential, I am passionate about supporting work well being and talent agendas.
Having personally consulted CEO's and business leaders in my private practice, it is often those who experience the benefits of mind and body practices directly, that go on to champion conscious business programs in their own industries. And the results are uplifting, engaging and positive!
From delivering sessions that focus on meditation and mindfulness, to integrative well being programs that serve to elevate people's mind, body and potential, we work together to address the specific needs of your people and business.
"The sessions with Naomi have been a great success, an investment definitely worth of its value.
It offers a great moment to put on hold the daily to do list at work and give some space for mind and body to relax, reboot and go back to work recharged and energized. Being more relaxed workers we can return to our tasks more effectively aswell as benefitting from a mood boost.
Naomi is a fantastic resource for anyone seeking to improve their meditation practice, her calm and soft voice guides you peacefully through the entire process, she is very knowledgeable, friendly and has a great energy."
Julius Bar, London
"We regularly ask Naomi to deliver guided meditations and sound journeying experiences for our workplace clients as part of their wellbeing programmes. Naomi receives consistently fantastic feedback from both our clients themselves and the participants in the sessions too, she is also just an absolute pleasure to deal with. We're really looking forward to continuing working together and evolving our relationship!"
Work-Wellbeing, London
"I found it an invaluable learning tool to help me relax.  Naomi is amazing and very inspiring.  Everyone who I spoke to afterwards was extremely positive and I am sure we all gained the benefits of learning to look after ourselves with a little more kindness. Please pass on my thanks to Naomi and all of the team – and can we please have some more!"

Egon Zehnder, London

How Conscious Business Programs work
Elevate the potential of your people.
Conscious leaders and businesses know that to support, nurture and grow the potential of their people, is to invest in the future and lifeblood of any successful enterprise.
A motivated, healthy and inspired workforce, who are given the opportunity to learn tools and techniques to personally and professional thrive, make the heart of any organisation prosper.
Conscious Business Programs range from long-term support, to one-off workshops and consultations. Here are some of the ways I support businesses: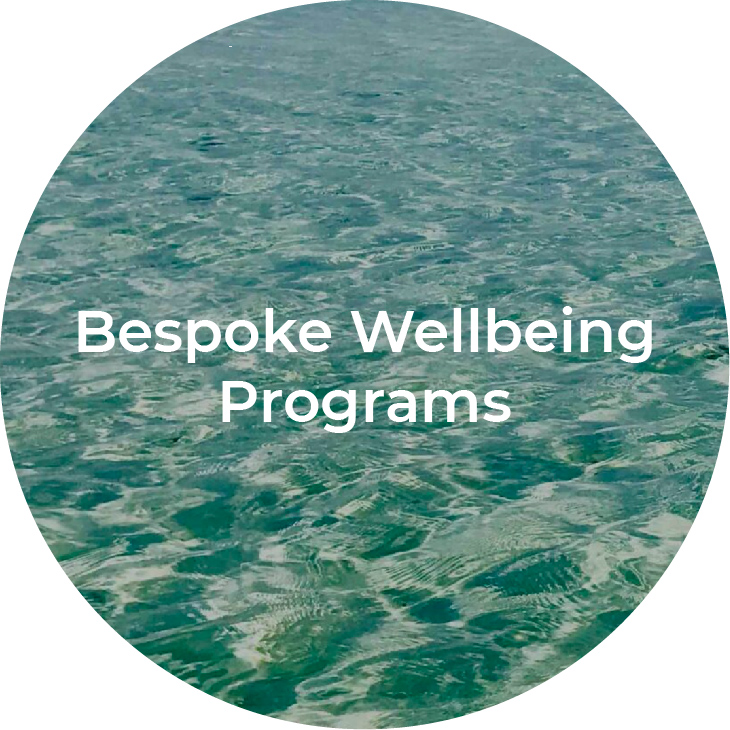 I design and deliver bespoke end-end integrative wellbeing programs for your unique business needs. Lasting anything between 1 month to 6 months in duration, programs can include a series of guided meditation and mindfulness sessions, guided relaxation & sound sessions, and workshops on boosting creativity, resiliency and productivity in the workplace.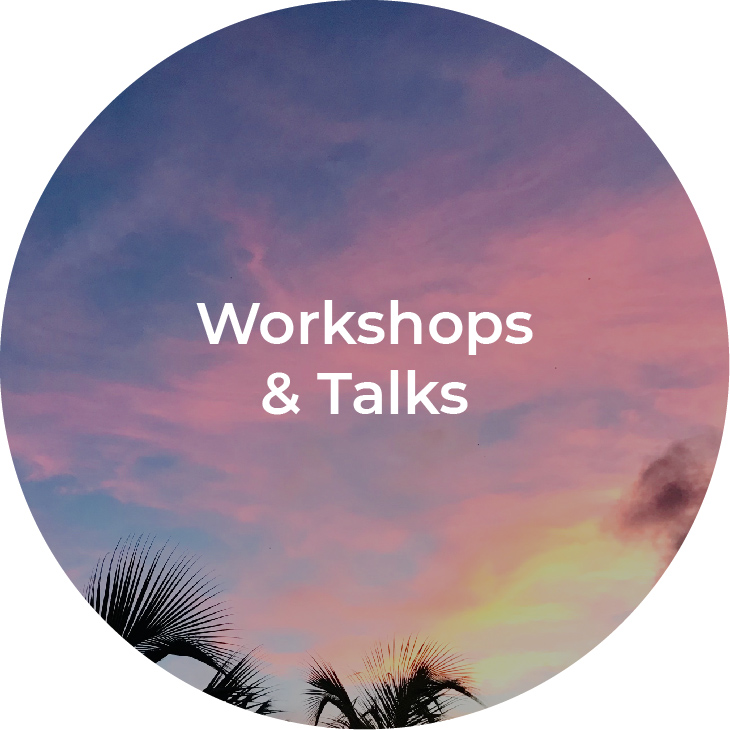 From an introduction to mindfulness and meditation designed to fit into a lunchtime, to how to encourage creativity and innovation in the workplace, to group sessions on authentic leadership from within, these sessions are inspired by the needs of your people and business.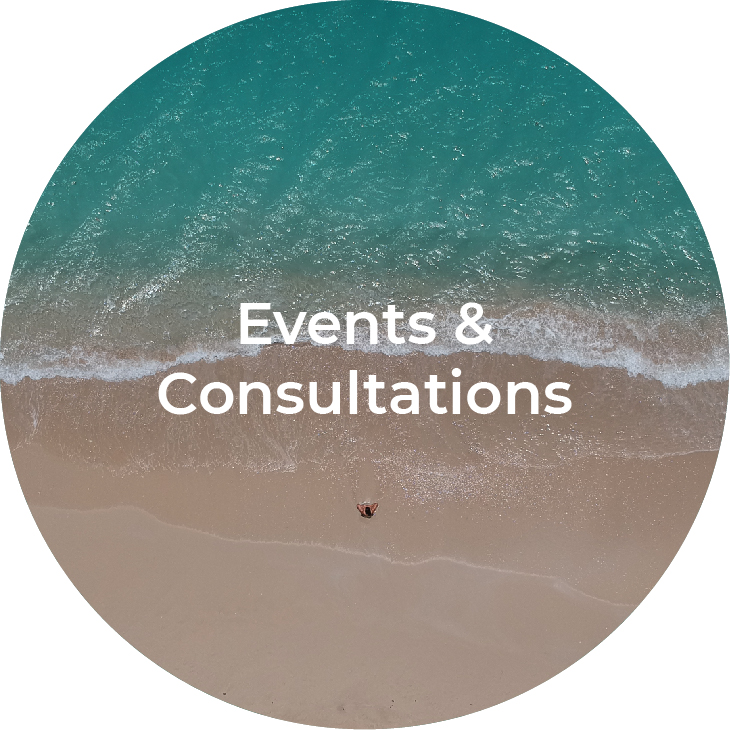 Facilitating group sessions on wellbeing for internal team events, leadership retreats and offsite days. Private 1-1 consultations are also available for staff to discuss their personal and professional concerns. Consultancy advice for HR teams designing and embedding internal change and wellbeing programs are also available on request.
If you're interested in finding out more about Conscious Business Programs and how I can help your business thrive from the inside out, please email info@naomijwright.com
"I have attended all the sessions and I have loved them all. I like the way Naomi approaches the meditation and how she makes it more approachable to us by demystifying some myths and beliefs. Personally, I find that despite that it is only one hour, she manages to fit a lot in."
Egon Zehnder, London
"The program has definitely been a worthy investment. The sessions are informative and equip us with techniques and tools to practice meditation and mindfulness at home. As a result of the sessions I've experienced better sleep, relaxation, a break from work and self-care. Naomi is informative, knowledgeable, passionate, captivates the audience and has a very relaxing, soothing voice".
Julius Bar, London
"The program has been a great investment for all range of experiences, from novices to the experts, its all been very useful. The sessions give us skillsets to be able to take home and self-teach and practice. I've benefitted from the companionship with other like-minded colleagues, and also learnt much better ways of living my own life. Naomi is a fantastic communicator, and is so calm and relaxed"
Julius Bar, London
"One of the best guided meditation sessions I've done. I loved the session with Naomi and would be really keen to make these a regular thing!"
Egon Zehnder, London

"This meditation session was absolutely incredible. I did not see the hour go by, felt so completely relaxed during and after the session and am already planning various times to do this at home." 
Egon Zehnder, London
"Fantastic, really felt relaxed afterwards. Looking forward to the next one to develop those skills further"
Mindshare, London

"It was amazing and really settled the mind. The pink bowl being the highlight. Naomi has a lovely teaching style and I would love to have her back in for more!"
Egon Zehnder, London

"Naomi has consistently given great meditations, I can't really fault them, or her. So 5 stars"
Mindshare Worldwide, London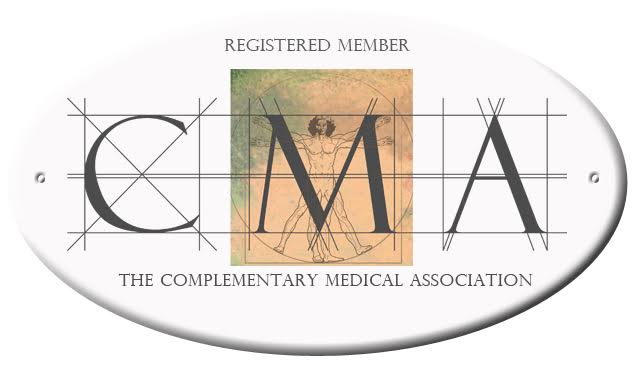 Professional Bio
Naomi Wright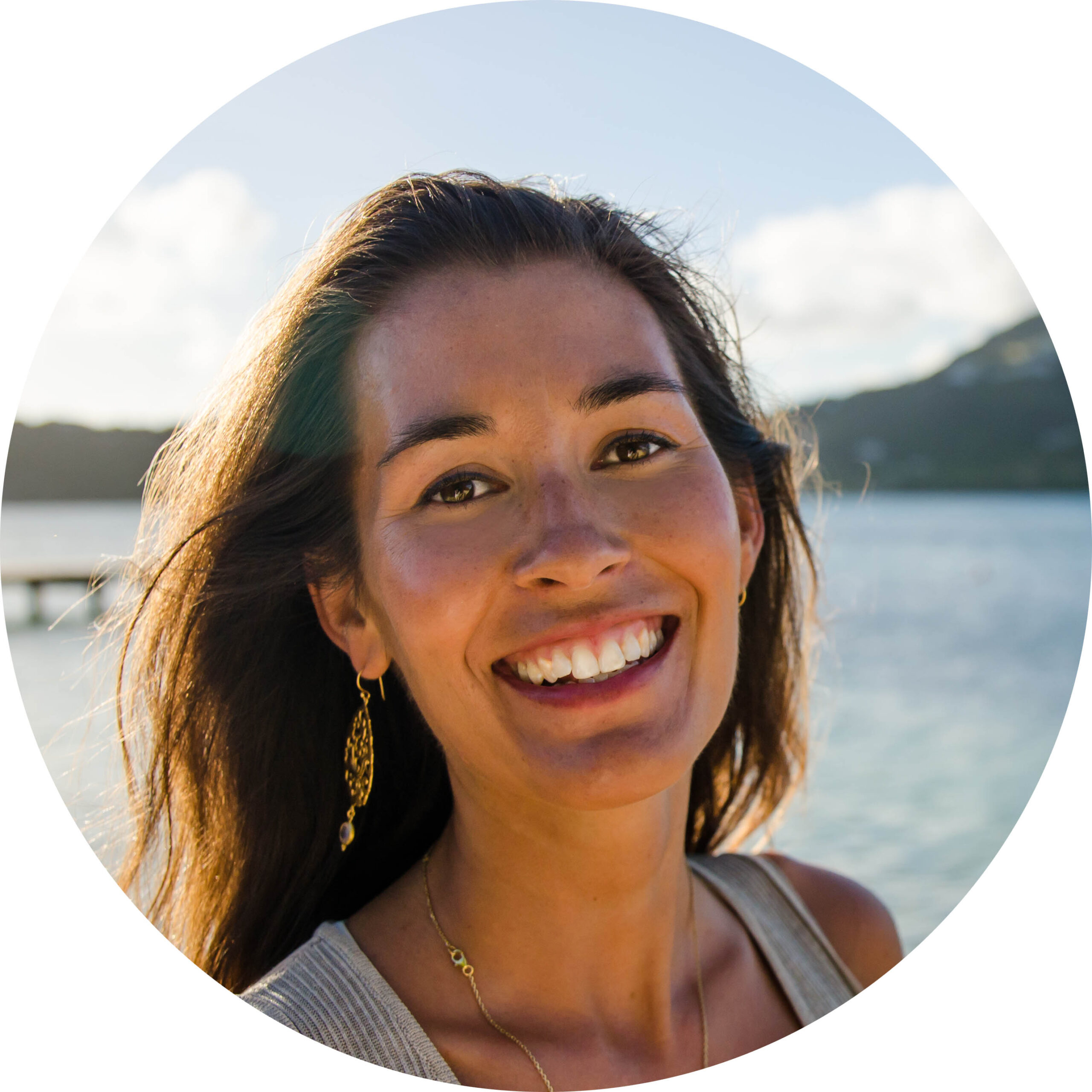 Naomi is an integrative therapist, teacher and healer. 
With over a decade of experience in facilitating change and transformation with both individuals and businesses, Naomi is passionate about supporting others on a journey of personal growth, spiritual connection and love.
After burning out from stress in her twenties, and leaving the consulting world behind, Naomi set about learning the practices, tools and techniques to transform her own life.
Combining her background in psychology and business, with her diverse trainings in spiritual counselling, coaching, meditation, yoga, energy healing and sound therapy, she runs a private healing practice in London, and internationally online.
Naomi brings her highly empathetic and intuitive abilities, along with her deep appreciation of nature, to her work in empowering others to thrive in all areas of life, love and work.
Naomi Wright © 2020. All Rights Reserved.