Tame the Mind | 
Trust the Heart | 
Transform within
About Spiritual Counselling
Your space to discover, heal & (re) align.
Whatever you are facing right now in your life, I want you to know this. You're not alone. 
It's normal to meet challenges in your journey through life. Some will ask more of you than others, and that's ok.
What's important is I support people like you to see your challenges as sacred invitations.
An invitation, if you are willing to accept it, to awaken to a deeper understanding and connection to yourself, your loved ones, and to life itself.
And that type of discovery requires a special kind of approach, one which honours and sees all of you.
Your mind. Your body. Your spirit. And your heart.
Together As One.
This is your invitation to Heal.
What's Spiritual Counselling?
Explore mind, body, heart & soul.
Spiritual counselling is a unique therapeutic approach that combines both traditional psychological talking therapy with spiritual and energetic healing interventions.
Sessions are a combination of conventional counselling whilst incorporating healing interventions such as grounding exercises, chakra healing, inner child work, soul retrieval, ancestral healing, art therapy to visualisations and meditations based on your specific needs.
It's the only therapeutic approach which addresses both the needs of your mind and emotions with your heart and spirit, together.
Spiritual counselling is designed to awaken your own connection to your inner knowing, intuition and wisdom of your soul.
Thus it is an approach which empowers you to heal the root cause of an issue from a mental, physical, emotional and spiritual perspective, supporting deep, embodied and transformational change.
Who I work with
Leaders, professionals, entrepreneurs, parents, visionaries…
Change-makers, soul seekers, artists, creators, healers and coaches from all walks of life have joined me on a self-healing journey.
More importantly, they share a common desire to understand themselves deeper, take back control from their challenges, seek a different perspective and to become more of who they truly are.
I specialize in supporting people on a range of issues; from low self-esteem and self-confidence, anxiety, stress and burnout, healing past issues, inner child work, physical ailments including sexual health issues, grief and emotional trauma, desire for greater spiritual connection, or need to explore their life with more self-understanding, authenticity and love.
It's a journey that takes curiosity and dedication. It won't always be comfortable and I can't guarantee you'll feel better straight away. This work is deep, and so are the rewards.
As a practitioner, I bring compassion, presence and non-judgment to our sessions. I prioritise creating a safe, open and honest space for us to explore your inner and outer world.
Spiritual counselling is a non-denominational, non-religious therapy.
Above all, this is a space for you.
To be seen, to be heard, to explore, to feel, to talk and to be as you are.
And it's here, that the transformation begins.
"Naomi has been a true blessing in my life and guiding light on my journey into great self understanding. Like a wise sensei – she has been able to help me look deeply at my life and identify the patterns and beliefs, which keep me from growing into my full potential. 
She has a unique ability to identify and confront the stuck parts of the personality or ego unapologetically while acting with enormous compassion and support for the true self as it begins to come alive and take charge of life."
Nicholas, Finance, London
"Naomi is a truly remarkable person with a special gift. She helped me to look at my emotional and energetic barriers a lot sooner than I would have been able to without her.
I contacted her when I was in very poor physical and mental health and she immediately made me feel so much more safe and grounded. Every session with her gave me more strength and further insights into my inner landscape.
Over the course of several sessions she worked with me on my energetic balance and provided me with useful techniques to improve my overall condition and self-confidence again. 
Thank you so much Naomi, for accompanying me on this path and making me see how fascinating and fulfilling it can become!" 
Verena, Student, Germany
"I've been working with Naomi for a couple of years and the journey I've been on is nearly impossible to put into words. Working with her as been absolutely invaluable for my personal growth and wellbeing.
During a time in my life that was extremely challenging, her intuitive abilities have enabled her to see straight to the core of some very complex situations, while at the same time, her gentle guidance has always enabled me to go through my own learning process.
I feel incredibly grateful that I have the opportunity of working with Naomi and I could not recommend anyone more highly."
Charlotte, Women's Wellbeing Coach, Bali

What are the benefits?
A unique journey of self-discovery which has the potential to be life changing.
Experience illuminating self-realisations and discoveries.
Learn simple and practical self healing tools and techniques.
Let go of unwanted emotional baggage, beliefs and patterns.
Become more confident, self-aware, and loving towards yourself and others.
Regain the power to listen to your own intuition, inner wisdom and truth.
Connect with something greater than your repeating thoughts and worries in your mind.
Discover more authenticity, clarity and self-belief in yourself and your unique gifts.
As you turn your attention to your inner and outer world, you'll experience rewarding shifts in your life, work, health and relationships.
This journey of self-healing has the potential to illuminating, life changing and liberating.
Are you ready to take the first step?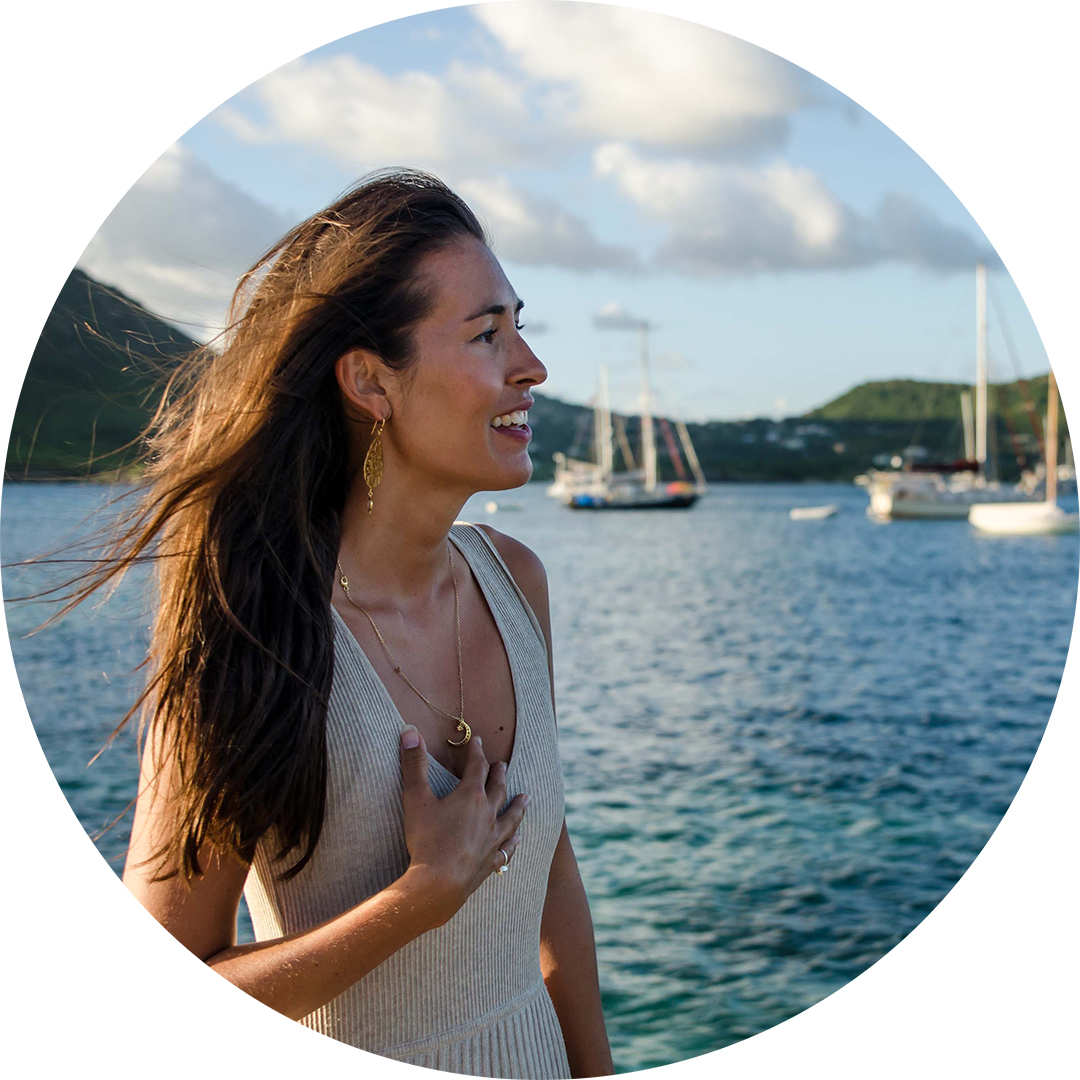 "Working with Naomi has been a truly profound experience. I say this with deep respect and sincerity.
Her approach is so kind, compassionate and gentle, that at the end of each session, I feel enormous gratitude washing over me. I greatly look forward to each session – even though the topics we explore are often times difficult. I have learned a great deal about myself through her guidance. She has a wonderful intuition and the sessions have been so cathartic. I often catch myself conjuring up the image and sound of her gentle laughing – she has taught me to find grace and a lightness, where previously I had felt deeply lost and unsettled.
Anyone who has the opportunity to work with Naomi should embrace it whole-heartedly. She is a fantastic teacher, wise beyond her years. I am a better person for having had the chance to learn from her, and I remain ever grateful"
Tan, Portfolio Manager, UK
Through learning meditation with Naomi and with her mentorship, my personal and professional growth have gone in directions that looking back I could not have imagined. I found my true passion of photography and took a leap of faith in pursuing that continues to surprise me with its outcomes, and in my professional life I've made choices and taken risks which I might not have had the courage to do otherwise.
Through her teaching, Naomi has opened up my exploration of a more spiritual path, and this in turn has changed the lens through which I seek to direct my focus and energy. It's taught me let life happen with a much calmer acceptance than ever before.
This work has also allowed me to explore my inner self and understand what are my true drivers, and has encouraged me to pursue that which I am truly passionate about, whilst also understanding my limiting patterns of behaviour. Having her as a continuous source of grounding and positive energy has been an investment I'm so glad that I made.
Jay, Finance, London

"Naomi, from my heart to yours – thank you. You have helped me rediscover not only myself but also the world around me. Life feels more precious yet playful than ever before, even while stripping away layers of self-doubt and fear. I feel more calm, centered and certain. Like life is beginning all over again, in the best possible way. Thank you. Kia kaha."
James, Writer & Musician – New Zealand
How it works
Both London based and online sessions available
Our sessions together take place either face to face at my practice in Hampstead Heath, London or online – I work with clients across the globe so location is no barrier.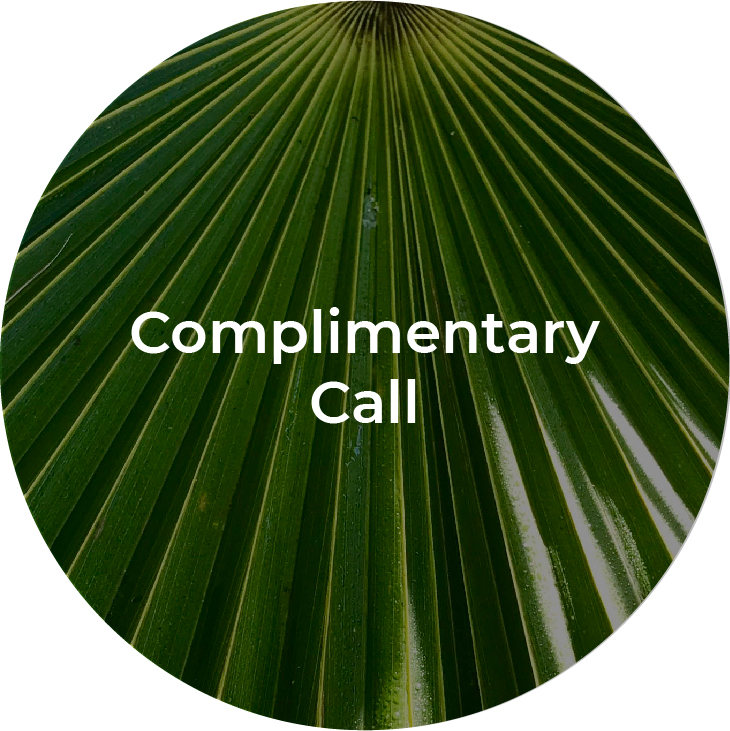 1. First, we'll schedule a 20 min discovery call. This is an opportunity to introduce ourselves and establish whether I can be of support to you at this time.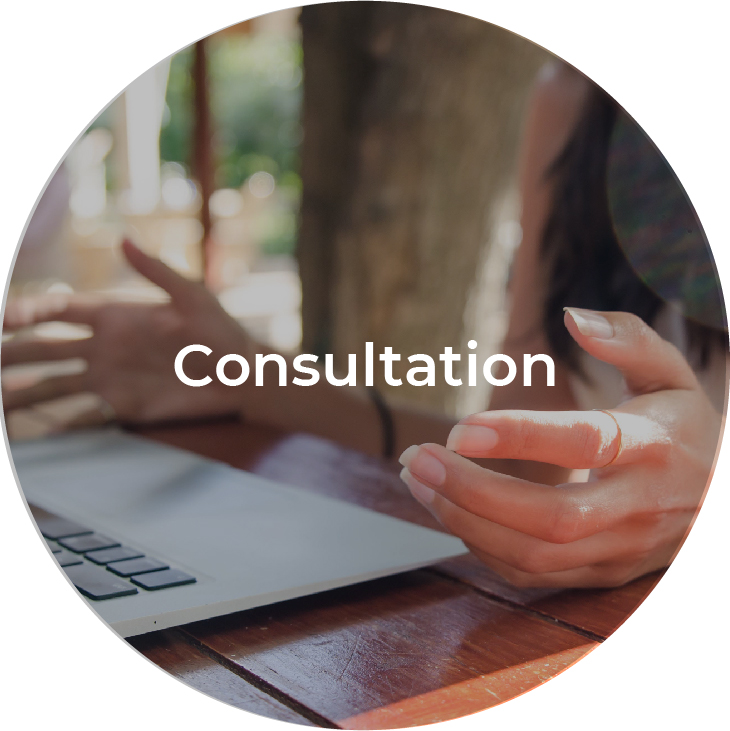 2. Next, we'll arrange a 1hr consultation session together either face-to-face in London, or online. This is an opportunity to gain a broader context of your current challenges, discover whether we are a good fit to work together.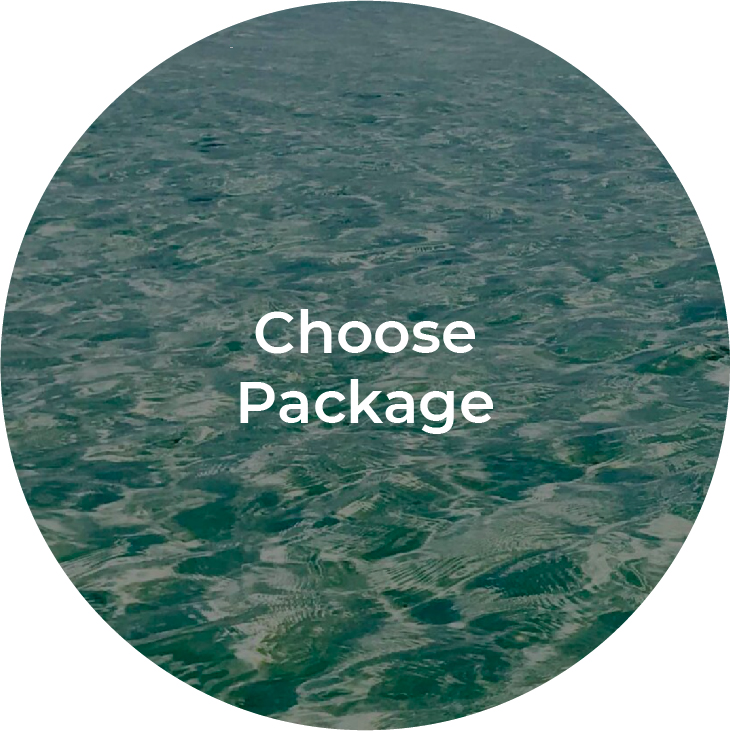 3. There are 3 ways for us to continue working together, over varying lengths of time and regularity. From weekly or fortnightly sessions over a period of 6 weeks, 12 weeks to 6 months. Monthly check ins for clients who have already been through a process of support are also available. To find out more about how I could support you, book a discovery call today.
To find out more about my counselling and healing programs and how I could support you, please email info@naomijwright.com
Naomi Wright © 2020. All Rights Reserved.