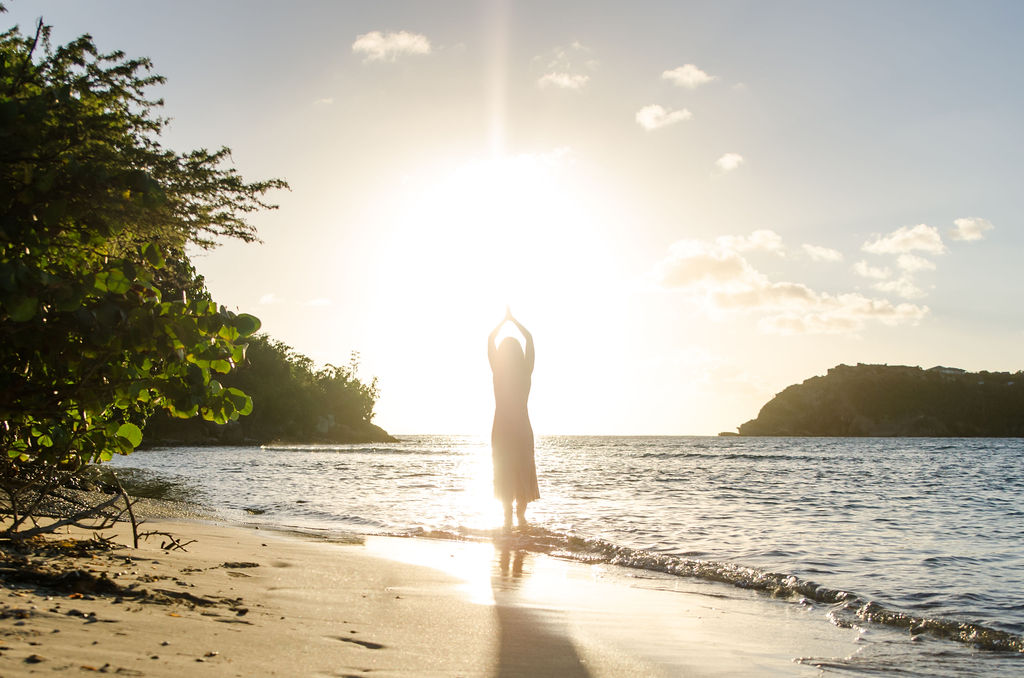 Your Sensitivity is a Superpower
Master your energy & impact in a changing world.
Calling empaths, sensitives, creatives, therapists and coaches…
A 5 week course to support you master the energetics of your much needed gift of sensitivity from a spiritual, energetic, physical and emotional perspective.
Learn how to cultivate, protect and share your sensitivity with more confidence, without the energy depletion, overwhelm, and experiencing what is not yours to feel….
This is the essential energy management toolkit for thriving in our rapidly changing world with ease, deep connection and compassionate boundaries.
Meditate to Elevate
Activate your own inner flow state.
Learn how to connect to an inner oasis of calm + experience clarity and connection.
An online 4 week program that teaches you the essential tools and practices to ground a regular meditation practice into your daily life.
Receive life-time access to videos + audios + visualisations to support you in reconnecting to the well of peace, inspiration and energy that lies within.
If you are interested in taking this course when its next open for enrollment, please email info@naomijwright to be notified when doors open!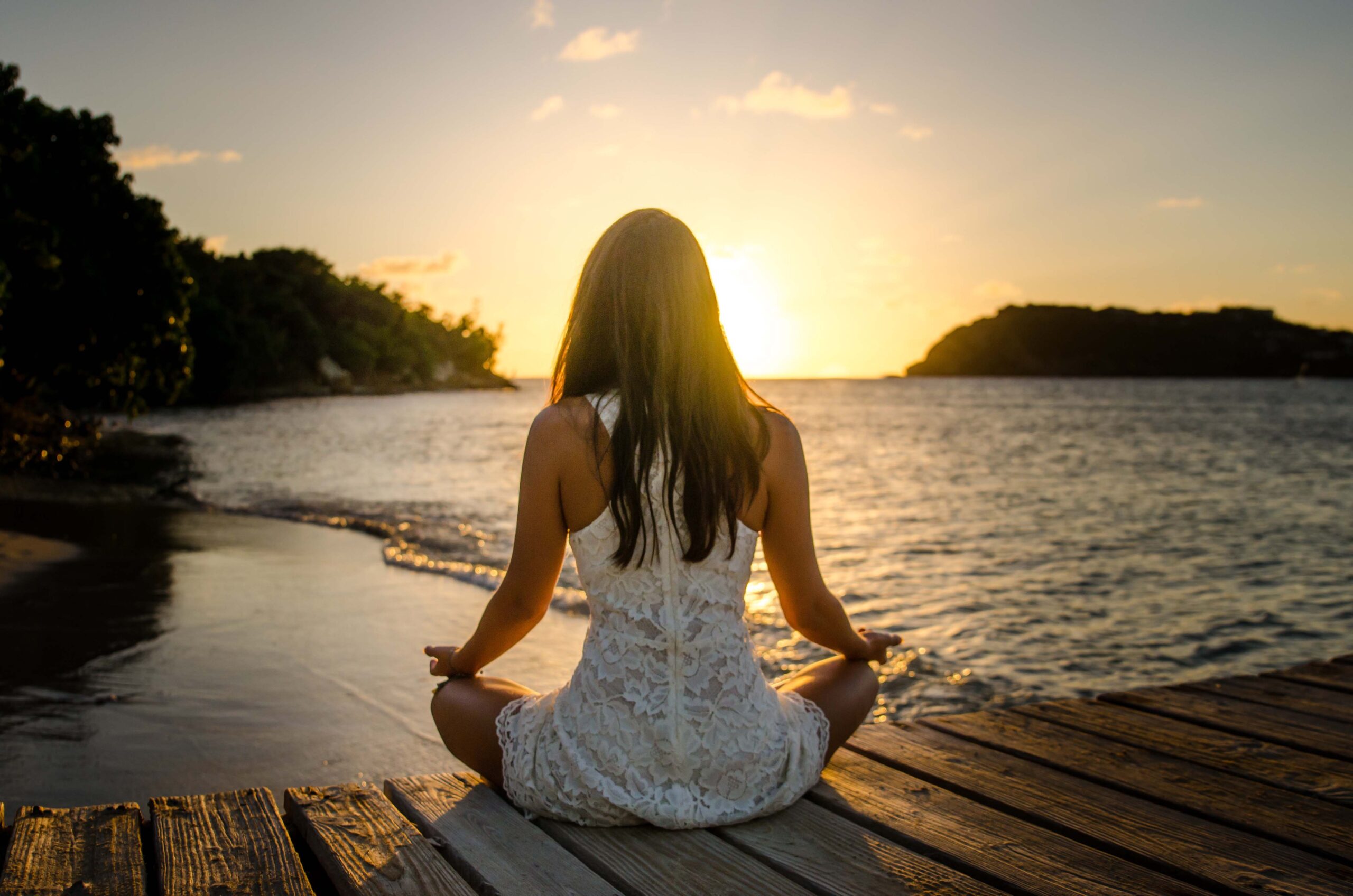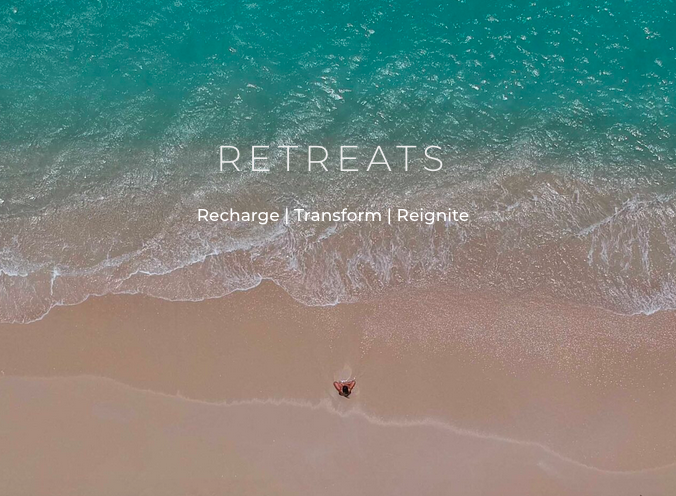 Retreat Yourself
Power in Being and the Beauty in Connection.
Retreats are extremely special and transformative experiences to share with like-minded people in beautiful locations around the world.
Combining a passion for travel, nature, and explorations of the mind, body and heart, I curate soulful adventures which (re) connect us to the good things in life.
Retreats offer an opportunity to step away from the rigmarole of daily life and dive into a unique experience of daily connection to yourself and others. They are not to be missed!
Spiritual & Personal Mastery

Dive deep in a 1-1 container with me.
Spiritual counselling is a unique therapeutic approach that combines both traditional psychological talking therapy with spiritual and energetic healing interventions.
If you're ready to be supported to reach, realise, and heal yourself on a whole new level, you know what to do….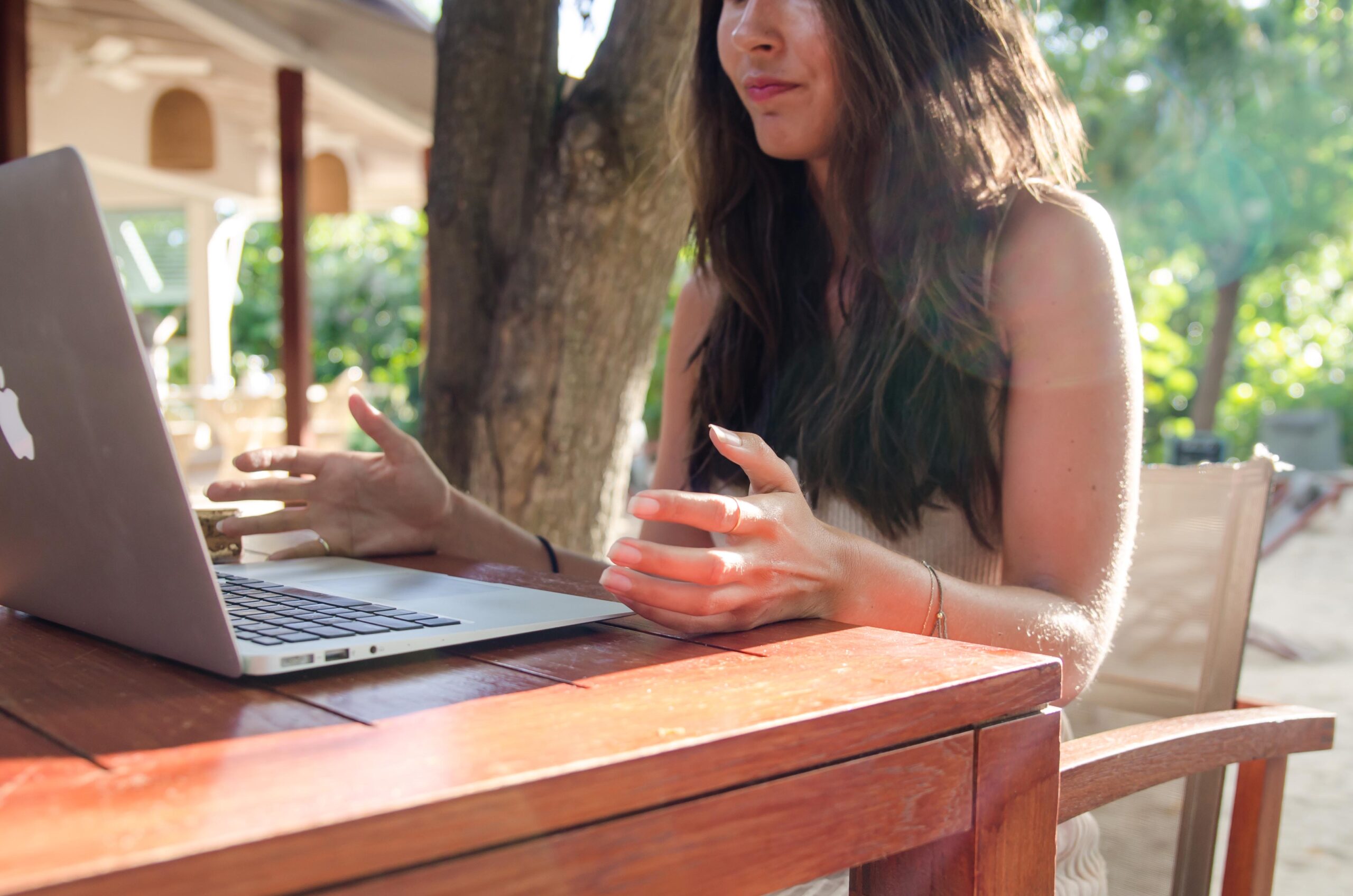 Naomi Wright © 2020. All Rights Reserved.