Recharge | 
Transform | 
Reignite
About Retreats
Power in Being and the Beauty in Connection.
Retreats are extremely special and transformative experiences to share with like-minded people in beautiful locations around the world.
Combining a passion for travel, nature, and explorations of the mind, body and heart, I curate soulful adventures which (re) connect us to the good things in life.
Retreats offer an opportunity to step away from the rigmarole of daily life and dive into a unique experience of daily connection to yourself and others.
Not only to do retreats encourage deep inner transformation, but they are also a wonderful opportunity to connect with other like-minded individuals on a similar journey. They are also filled with joy, love and laughter!
Why my retreats are unique
Intimate and memorable gatherings of the heart.
Held in beautiful, natural settings, I care deeply about the details and the time we share together.
I handpick locations that have a palpable healing energy to them. I collaborate with chefs to create menus which nourish and nurture the body with wholeness, deliciousness, and freshness.
I seek to curate a retreat schedule which fosters support along with space to rest and to be as you wish. I combine inward exploration with outward adventure.
And above all, much care is given to provide a safe container for your highest healing, restoration and elevation of mind, body and heart.
Bringing together integrative healing modalities of movement, meditation, sound, energy healing and psychology, these retreats serve to recharge, transform and reignite the essence of you back to wholeness and heart.
What to expect from a retreat
A journey of awakening.
Each retreat offered is curated around a different theme or focus and range from 3 night immersive long weekends to longer, overseas adventures of up to 7 nights in beautiful nature filled locations around the world.
Each is curated uniquely but common to them all are:
movement and yoga
meditation and mindfulness
sound and energy healing
facilitated group exercises and reflections
delicious, organic vegetarian and vegan menus
nature walks
rest and downtime
creativity
special guest sessions
optional excursions and additional treatments such as massages.
All delivered by a team dedicated to serving your highest good, and shared with like-minded people who often become firm friends! Group sizes are kept intimate for a personal experience, with a max of 12-14 people per retreat.
Retreats tend to fill up fast once announced. If you'd like to be notified with the details of the next one once confirmed, please click the button below or enter your name and email at the bottom of the page to be added to the community mailing list.
"Naomi creates a very safe, cosy & personable environment; you'll feel very welcome and cared for. The group was the perfect size. The location was beautiful, perfect for country walks and plenty of comfy sofas for tea and chats or naps 🙂 It's so important to be in a physical and energetic space away from your regular routine for a retreat like this – it all added to the transformation that I experienced. Big changes came within a week; the most important thing is that I felt very safe and open with Naomi and the group and environment that she brought together. I would highly recommend her retreats to others."
Christine, London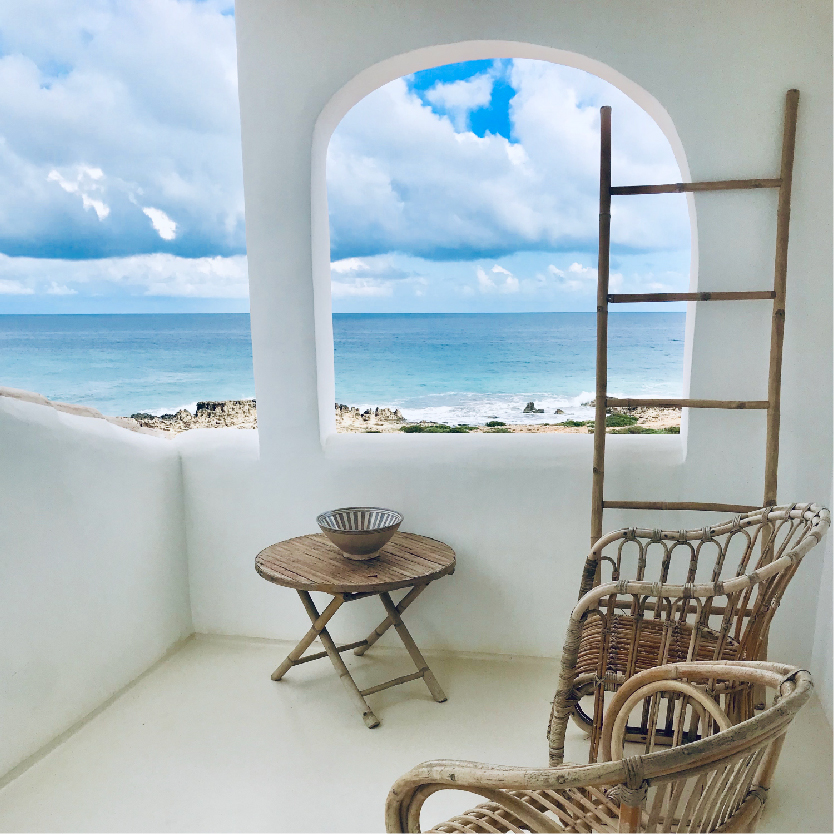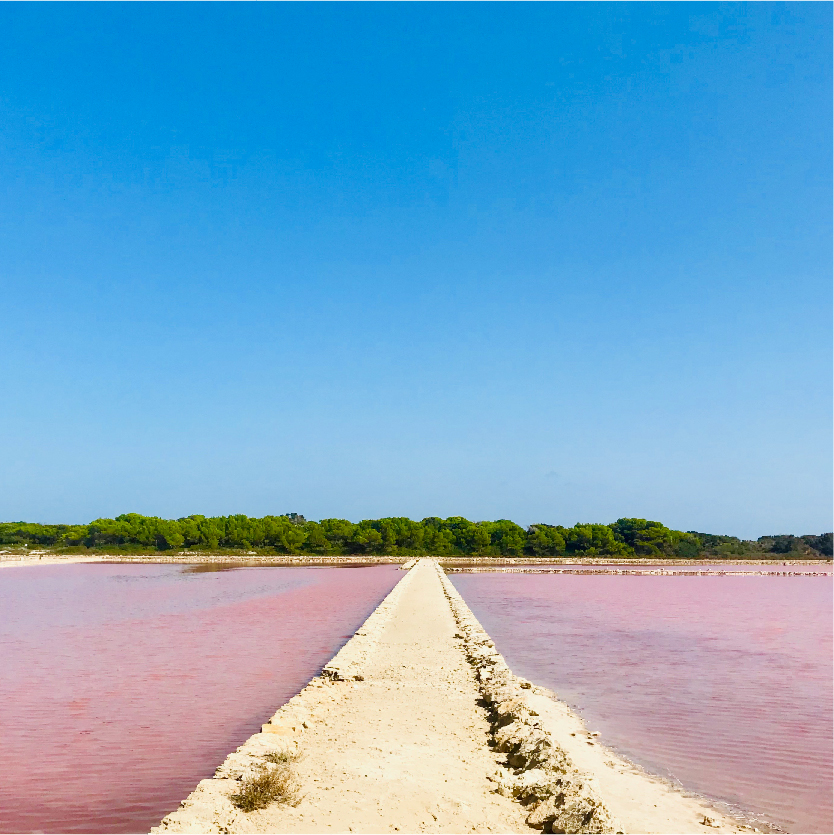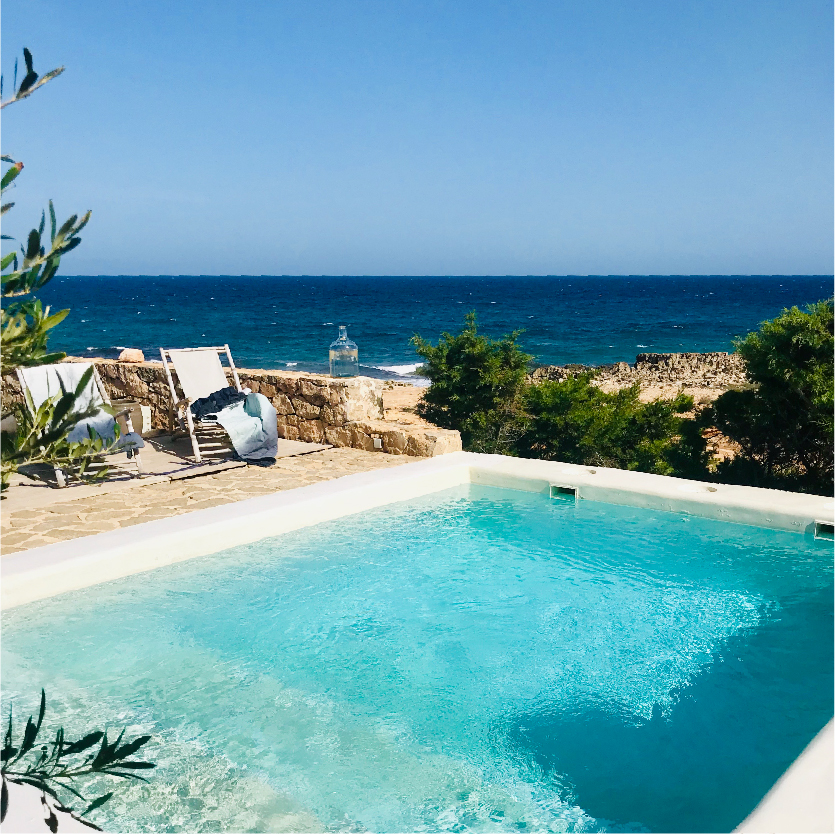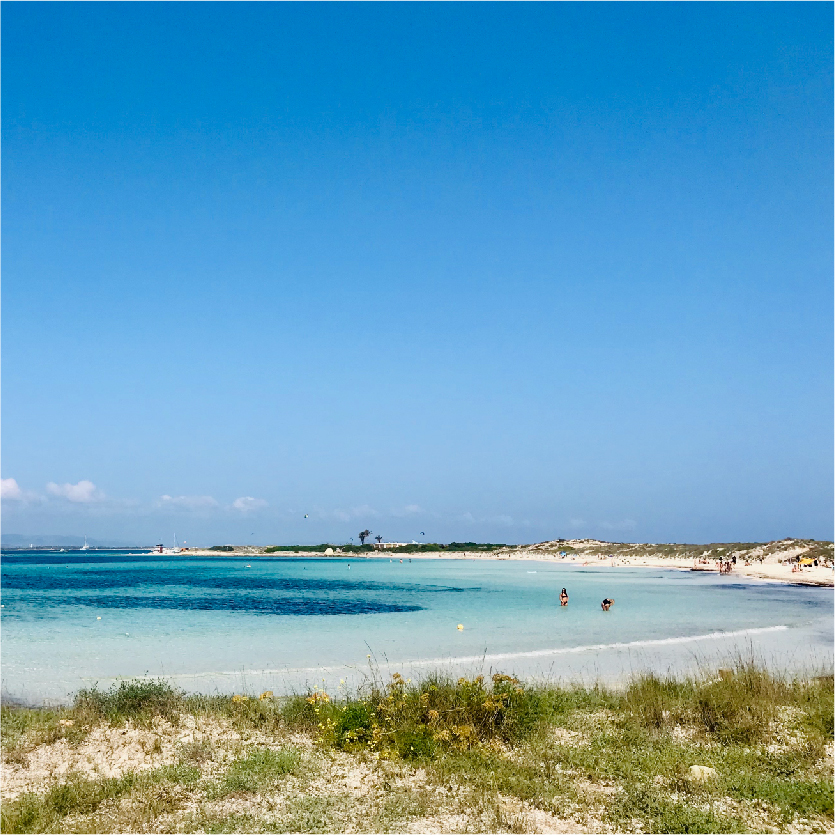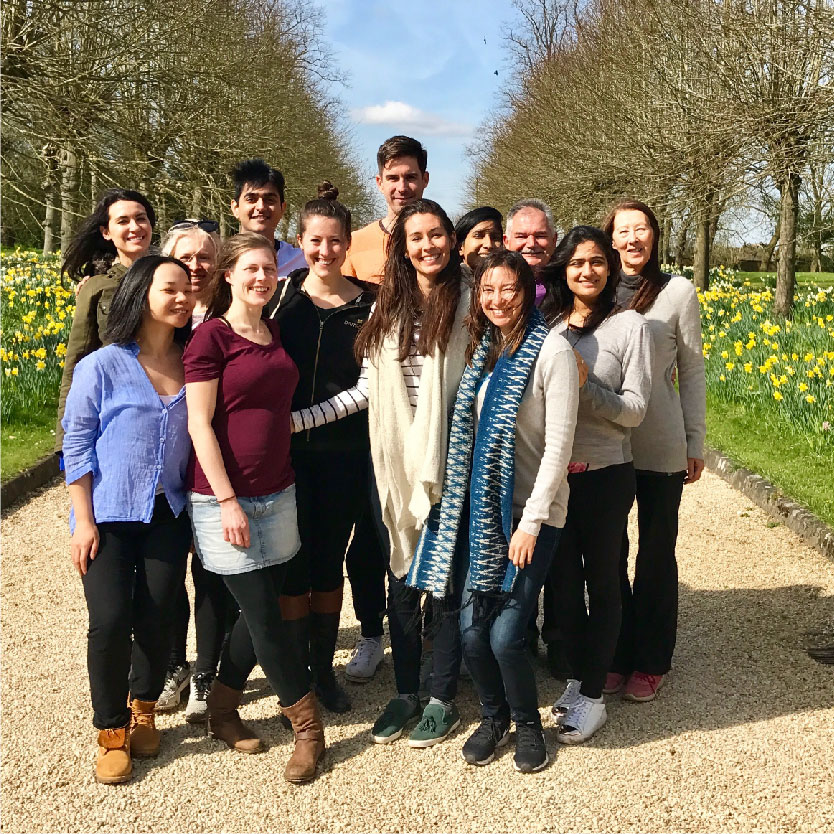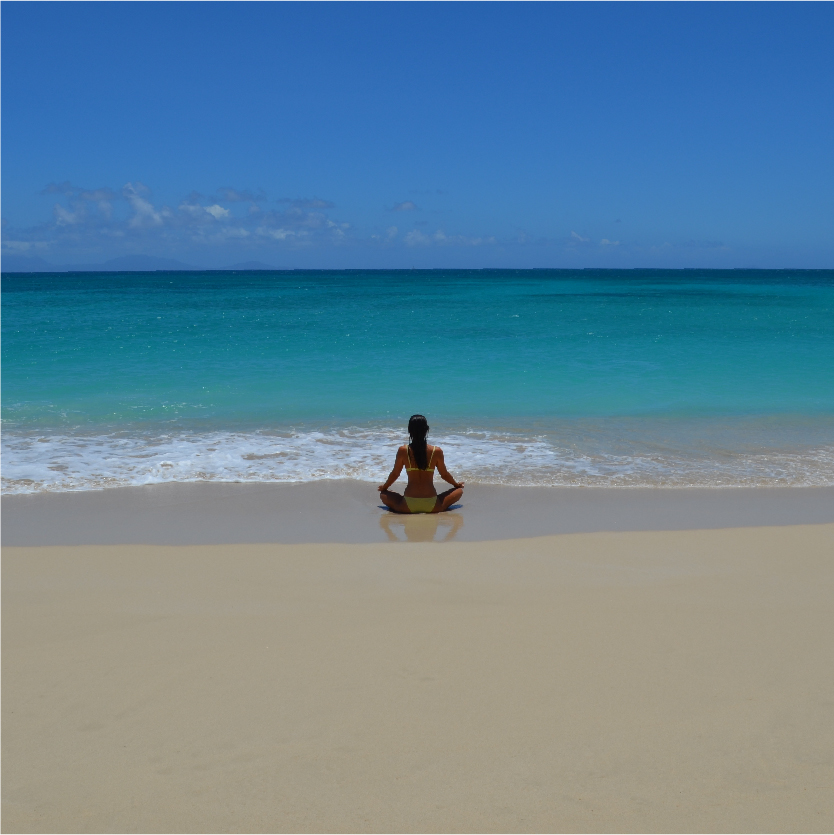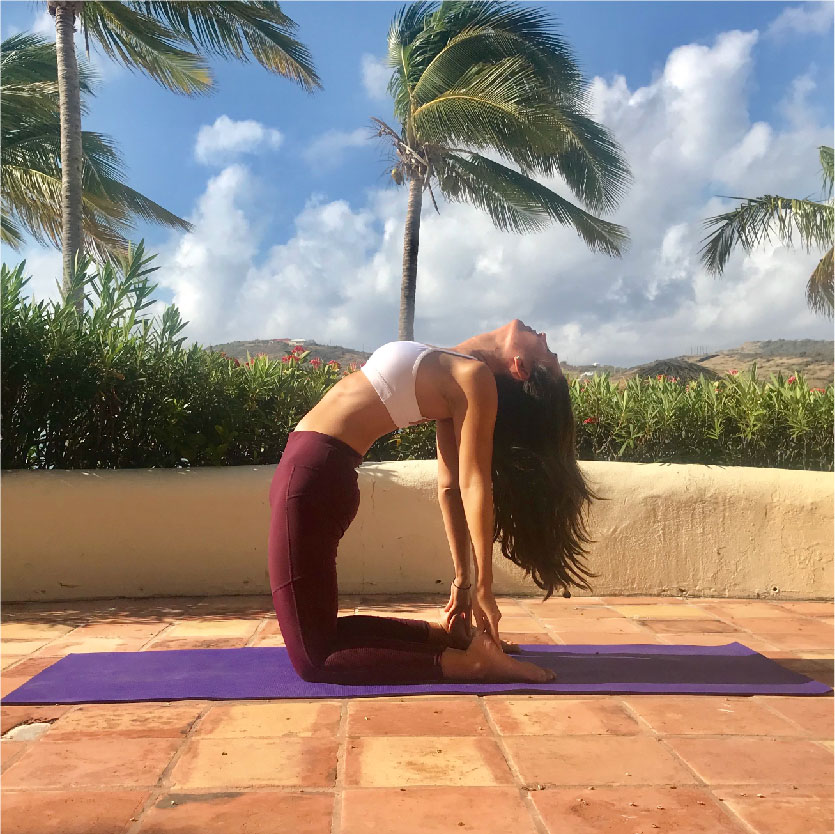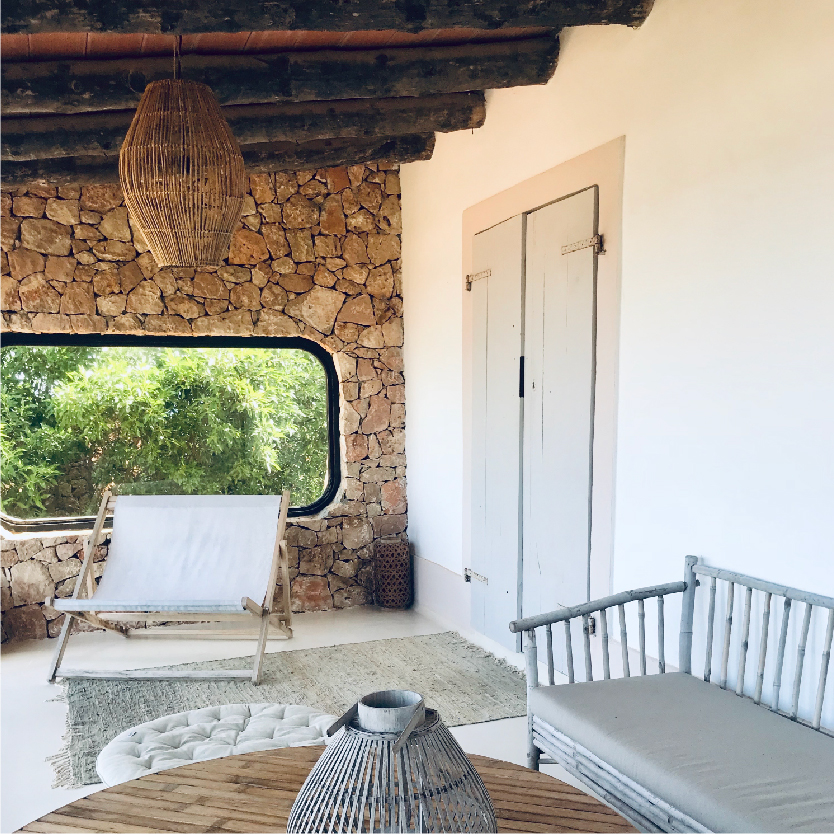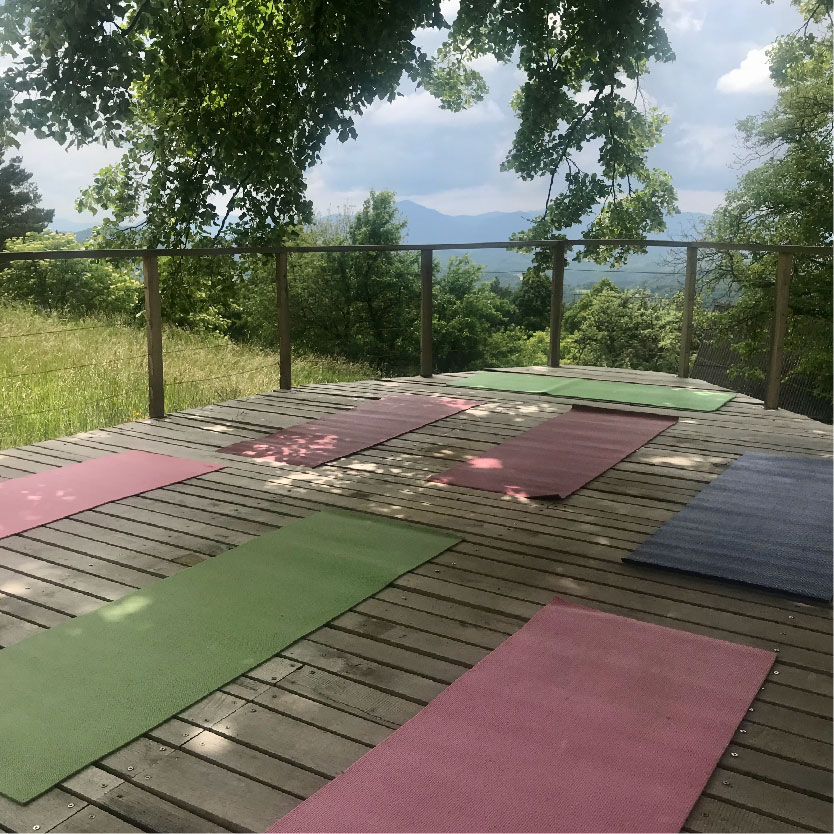 Naomi Wright © 2020. All Rights Reserved.