A Path of Heart | Courage | Authenticity



About
Come home to your True Self.
Sometimes, it takes a particular challenging event or period of time, which leads us to question what life is really all about, what matters to us and who we truly are.
I believe your challenges are your greatest opportunities. 
I see your worries, pain, frustrations, losses, break ups, health issues, dissatisfaction, fatigue and 'if only's' as a sacred invitation. 
An invitation, if you choose to accept it, to awaken to a deeper understanding and connection to yourself, to those around you, and to life itself. 
And so my work here is my personal invitation to you to heal. Not because I believe you are broken, quite the opposite in fact. But because;
I see your wholeness. I stand for your greatness. I witness who you truly are. 
And my role is to support you to remember this deep within yourself too, so you can live a more empowered, fulfilling and authentic life.
This is your space to Heal. 
Heal. Explore. Awaken. Love
"He who looks inside, awakens"
Carl Jung
Be The Change
I care about our planet and your unique presence on it.
I believe we are all here on a unique journey of discovery.
One where we are remembering how it feels for our heart, mind, body and soul to work together, rather than against each other.
One where our talents shine, we create positive impact in the world, and we live uniquely fulfilling lives.
A kind of life where we readily experience purpose, joy, love and abundance.
But yet, this is often not the case. Instead we struggle, stress and suffer often. How can we shift this?
It starts by making space in amongst our crowded minds, overworked bodies and disconnected souls.
Space for ourselves to breathe. To listen. To feel. To become aware. To connect to the voice inside, trying to guide us home to our highest self.
And it's here I come in.
Together, let's explore how I can support you to awaken to more of who you truly are and in turn live a more authentic, aligned and fulfilling life. 
"We're all just walking each other home"
Ram Dass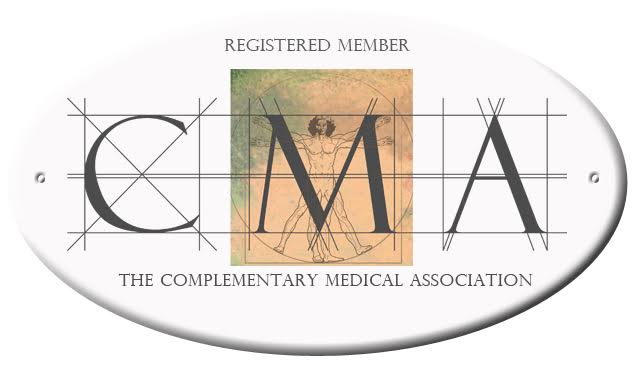 Professional Bio
Naomi Wright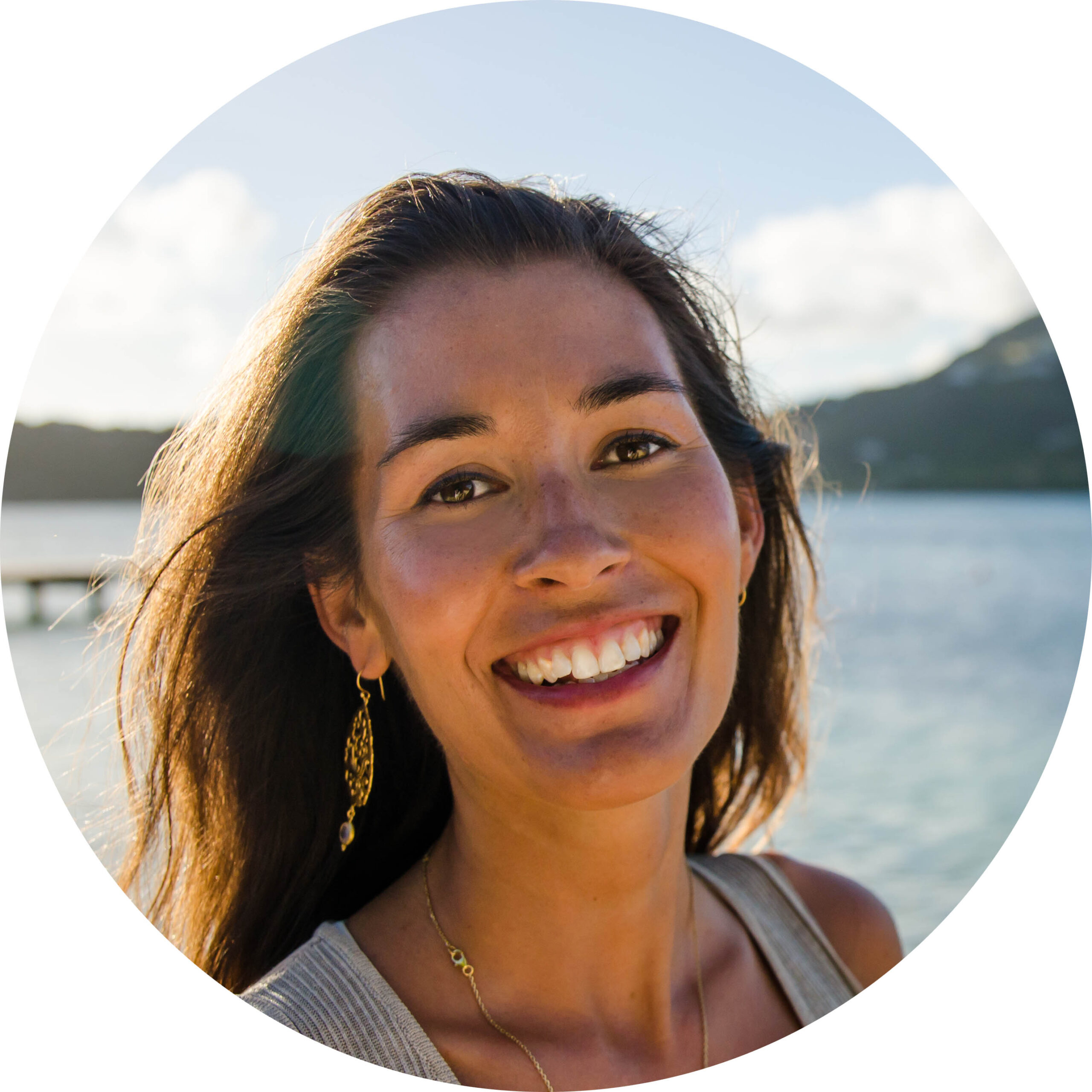 Naomi is an integrative therapist, teacher and healer. 
With over a decade of experience in facilitating change and transformation with both individuals and businesses, Naomi is passionate about supporting others on a journey of personal growth, spiritual connection and love.
After burning out from stress in her twenties, and leaving the consulting world behind, Naomi set about learning the practices, tools and techniques to transform her own life.
Combining her background in psychology and business, with her diverse trainings in spiritual counselling, coaching, meditation, yoga, energy healing and sound therapy, she runs a private healing practice in London, and internationally online.
Naomi brings her highly empathetic and intuitive abilities, along with her deep appreciation of nature, to her work in empowering others to thrive in all areas of life, love and work.
My Story
A little of how I ended up here…..
I'm a nature-loving, explorer of the world and soul, who believes in the magic and mystery of life, and living a life guided by heart.
Naturally sensitive and perceptive, people and their behavior has always fascinated me.
After studying Psychology at University and a Masters in International Marketing, I joined corporate consulting life, specialising in organisational change and culture across global 100 FTSE companies.  
A few years later, burnout and disillusioned, I left the corporate world in search of deeper purpose and meaning.
Cue a major life reshuffle, a spiritual awakening, and an invitation to start over.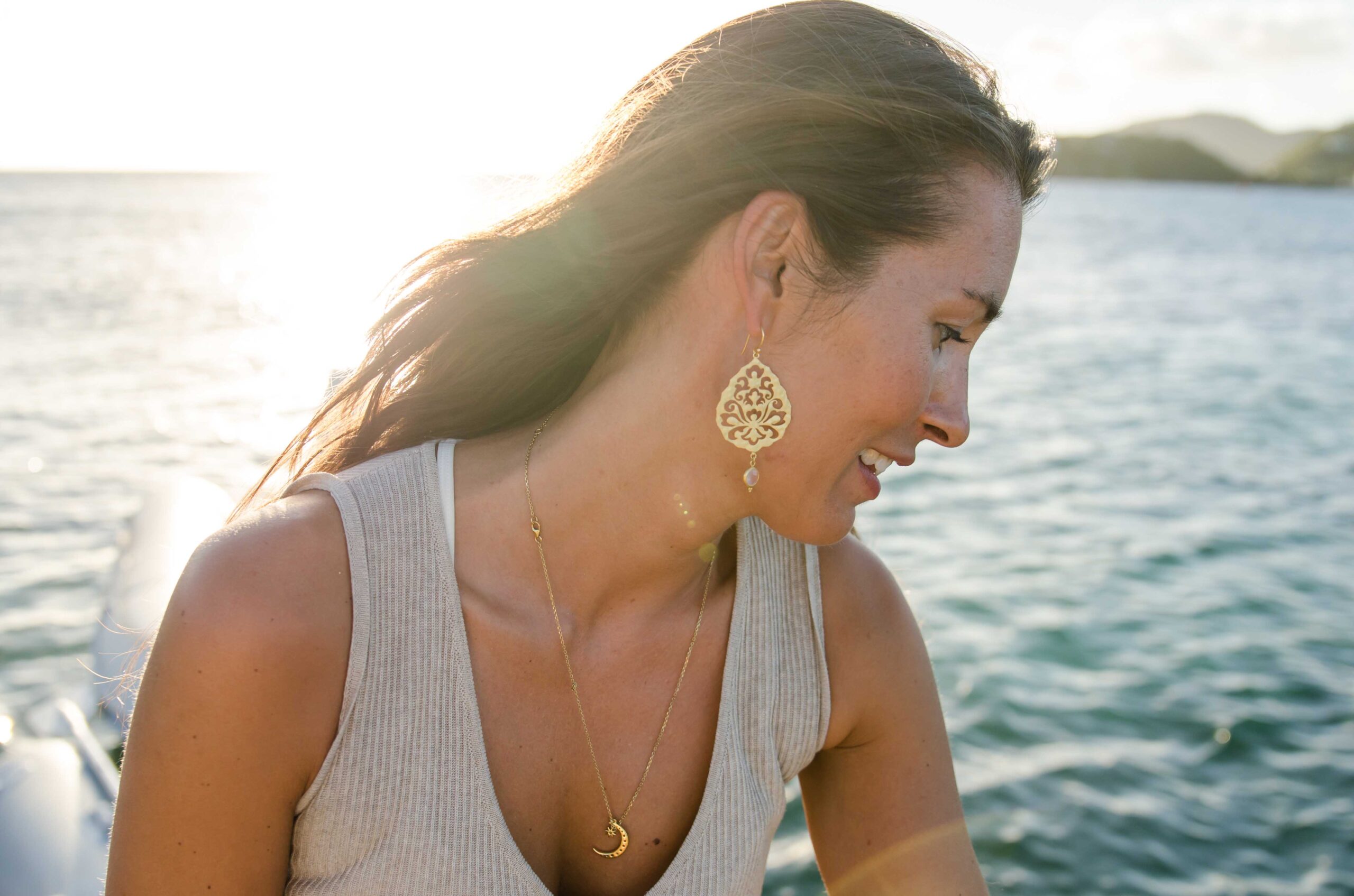 As I forged my own path, my interests in psychology, business, spirituality, human consciousness, healing modalities, mysticism and eastern philosophy merged in fascinating ways.
I travelled and taught meditation courses and retreats with individuals and businesses internationally, after years of study in India and Bali.
As I continued on my path, my naturally intuitive and empathic nature expanded. I explored and trained in various healing modalities, all of which both deepened my connection to myself, others and to Spirit.
Today, I have learnt to embrace my psychic, mediumistic and healing abilities. I am always discovering more about myself, the world around me and how I can best serve others for the good.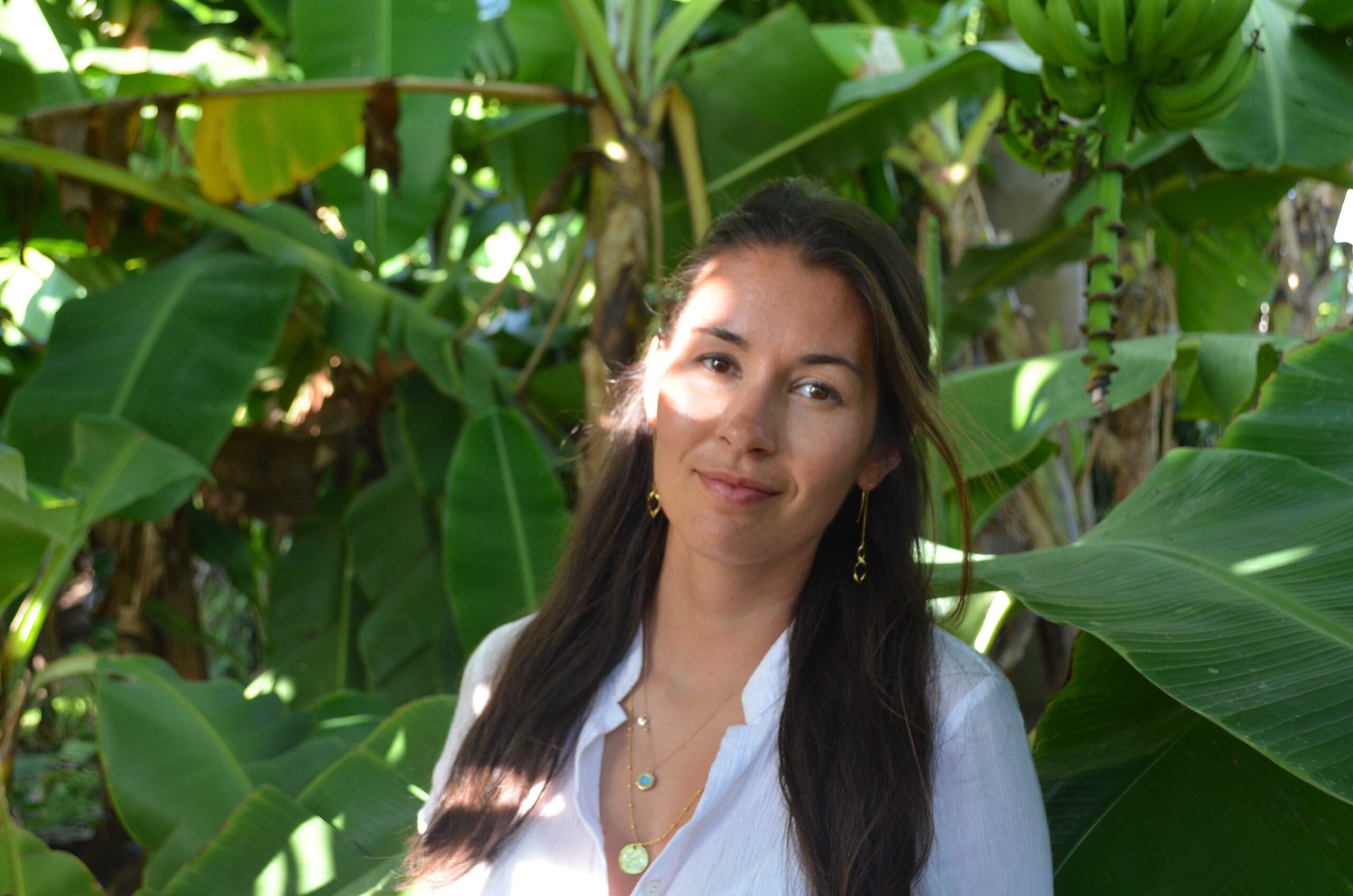 Based in beautiful Hampstead Heath in London, I run a private healing practice as well as an internationally online.
I'm passionate about living a conscious and joyful life and empowering others to do the same.
I look forward to our paths crossing and to learning from each other to inspire greatness, wholeness and healing.
Training and Qualifications
BSc in Psychology, First class Honours, University of Leeds.
MSc, International Marketing Management, University of Leeds.

Management Consultant, Deloitte. Specializing in change management, organizational design, people and culture.
Meditation teacher training, Rishikesh India. Trained in the Vedic sciences to an advanced level for 3 years.
Yoga teacher training, School of Awakened life, Bali – YTT 200 Hrs
Energy Practitioner training, Intuity International, Los Angeles.
Crystal singing bowl practitioner, Sound Universe, London.
Psychic & Medium development, School of Intuition and Healing, London. Advanced and ongoing training with Sue Allen & Kanina Wolff.
Spiritual Counsellor, qualifed with Distinction, School of Intuition and Healing, London.

Naomi Wright © 2020. All Rights Reserved.