Find your Calm in amongst Change
Download your Free Guided Meditation
Together, we're navigating uncertain and challenging times. I've created this free meditation specifically for you, to help:
ease uncertainty
create calm in amongst change
relieve anxiety and worry
develop resiliency & acceptance in the face of the unknown
To receive your free guided meditation, simply enter your name and email now.
No spam. We protect & respect your privacy.

Guided Meditation
A 15 minute guided meditation for relaxation, calm and presence. Let go of stress and come back to your centre.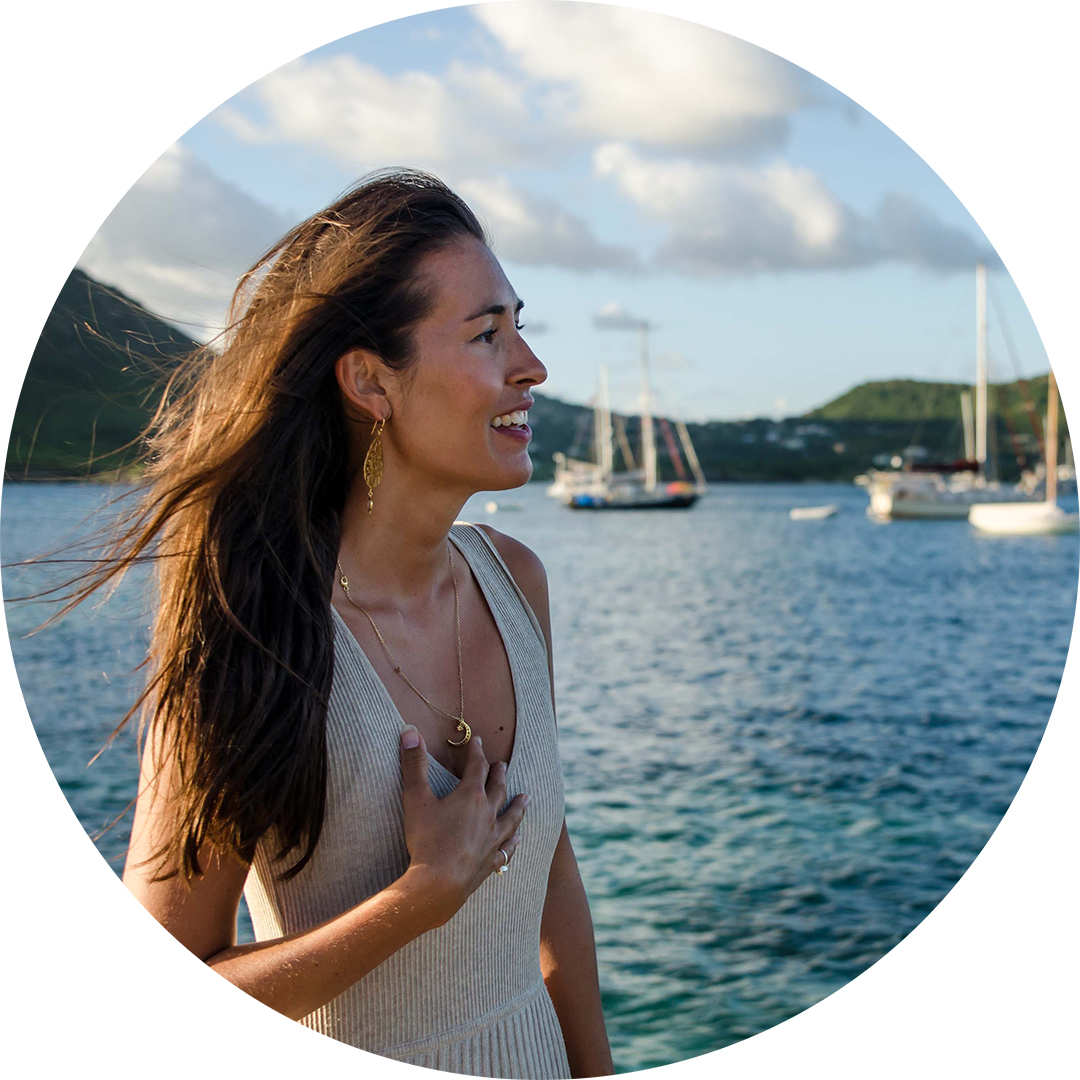 Hi, I'm Naomi
Welcome to a space of personal growth, healing and connection.
Supporting both individuals and businesses to thrive, I run a private coaching, meditation and healing practice in London and internationally online.
Combining psychology, spirituality and energy medicine, I empower others to find wisdom in their challenges, discover their true gifts and embody their greatest potential.
My intention through sharing my words, experience and expertise, is that you'll connect to a place of greater clarity, presence and love within.
I hope you enjoy the free guided meditation I've created for you, and be sure to have a look around the rest of the website.
Here's to being all we can be in mind, body and soul and living life to the fullest,

Naomi Wright © 2020. All Rights Reserved.